Grade A Buildings
We Help You Look Bigger
All Inclusive Prices
INCREDIBLE RATES AVAILABLE!
Flexibility to Grow
Expert receptionists
Serviced Offices Directory
The way we work is changing. The way we communicate is changing, but the values we hold have not changed at all. A Serviced Office fits the new paradigm.
Human interaction remains an integral part of our DNA. The value of meeting face to face hasn't changed – it's just become much more important because it happens less often in the present pandemic world.
Today we want freedom, even more. The need for flexibility and versatility has become absolutely essential as the conventional model of office space has become impractical, unprofitable and increasingly unhygienic. As business people we want to take advantage of every technological development to mitigate the restrictions of operating in an all-embracing variable global crisis.
The new office space model demands the freedom to work differently. We still crave the values to think, dream, design and achieve, but now we often achieve our business goals physically alone and virtually together.
In the ever-changing current commercial environment the value of doing things together as people still holds true. We are more successful as individuals if we can work successfully with other individuals. Teams, groups, units of people.
When we must meet physically, we need and demand the safest most congenial office environments for our meetings and discussions and business assignments.
Serviced Offices, Virtual Offices, Co-working Spaces, Virtual Reception Services.
At Serviced Office Direstory we provide you with all the smart alternatives to the conventional world of long-term office leases and the traditional overheads of maintenance, cleaning, utilities, furnishing, security and in-house reception etc..
From Serviced Offices to Virtual Offices, Co-working Spaces and Virtual Receptionist services – we can arrange the most reliable, proven and cost-effective solutions that will sustain and grow your business while also securing the flexibility that is so vital in today's challenging business environment.
We have more than 15 years + professional Australian experience in this industry and all the expertise to satisfy your needs and requirements.
Interaction. Flexibility. Trust. Security. We have prestigious CBD addresses available throughout Australia!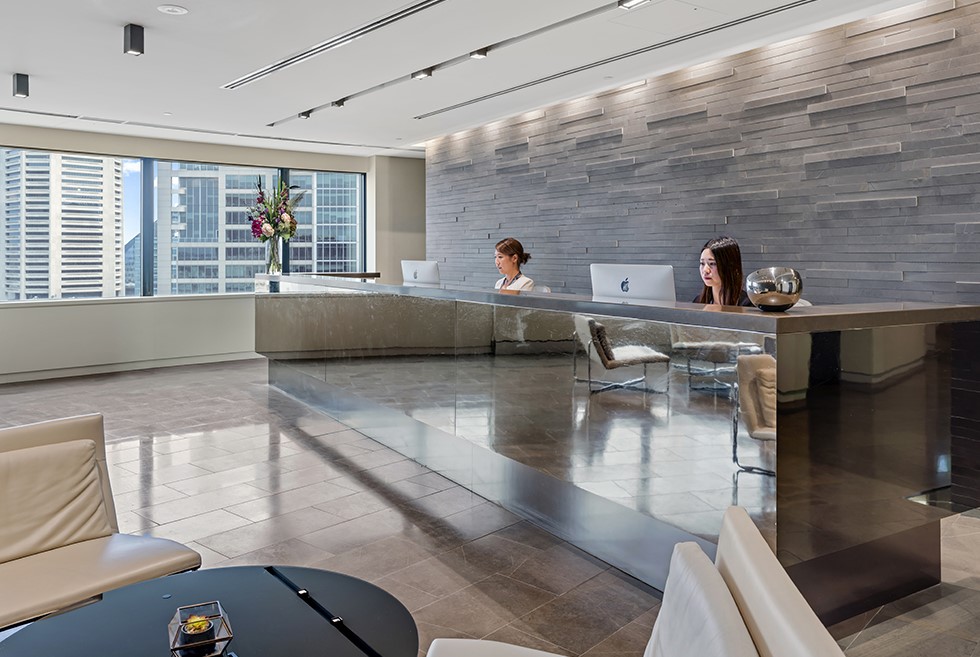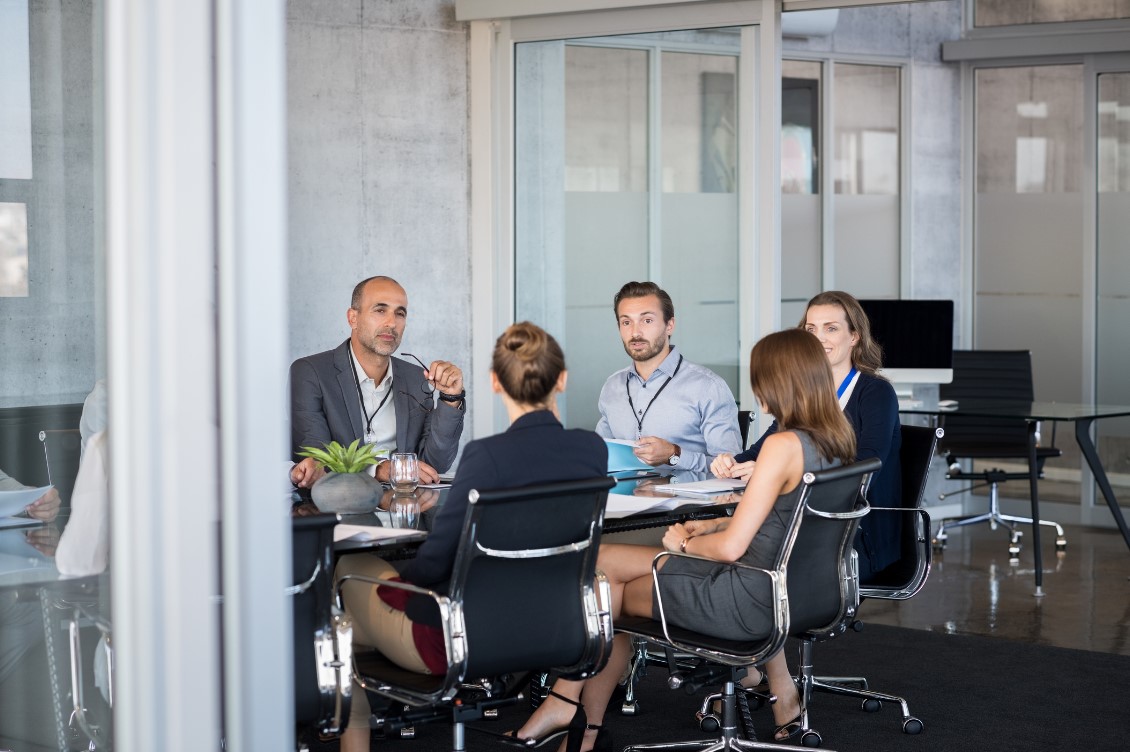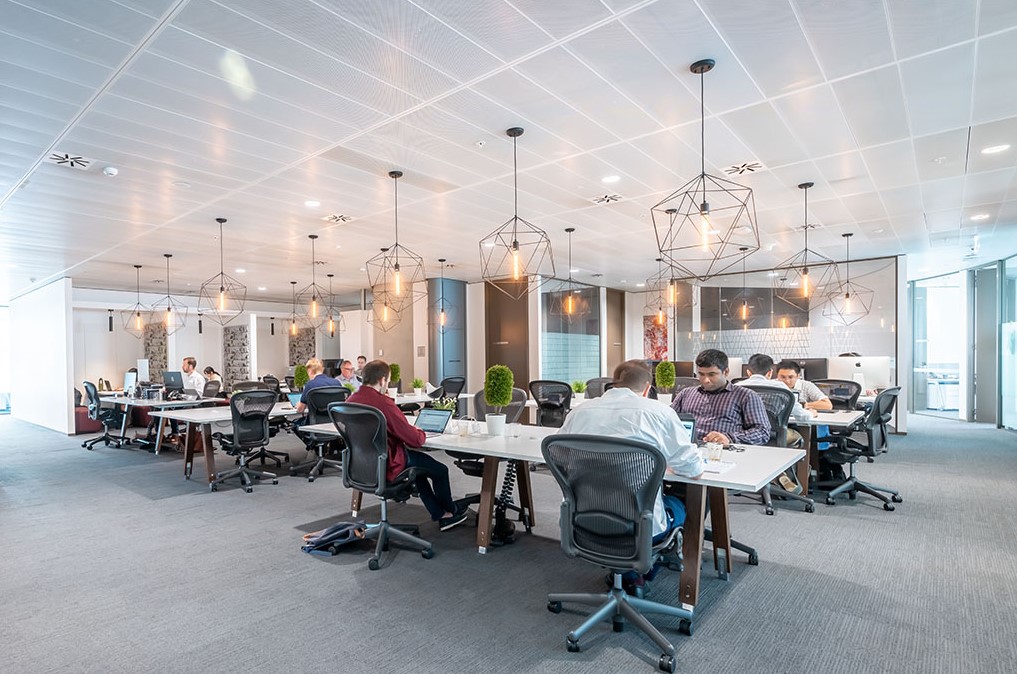 Our Spaces
Our range of Serviced Offices is the best in Australia. From the iconic multi-award winning I Bligh St in Sydney, to the stylish address of Collins Square in Melbourne and Brisbane's acclaimed One One One Eagle Street, we provide cost-effective status with an ambience that supports success. Our limited listing is aligned with our values of offering only high floor Serviced offices with spectacular views in highly esteemed buildings at the very centre of the capital city CBD.
In Sydney we also offer Serviced Offices, meeting rooms, conferencing facilities and co-working spaces at the renowned Governor Philip Tower, Aurora Place, Australia Square and the classic Three International Towers at Sydney's latest business location, Barangaroo. All our Serviced Offices are totally modern, totally fit for purpose. Your business will thrive in this dynamic atmosphere of achievement and purpose, with scalable space and advanced technology and professional services to support your every need.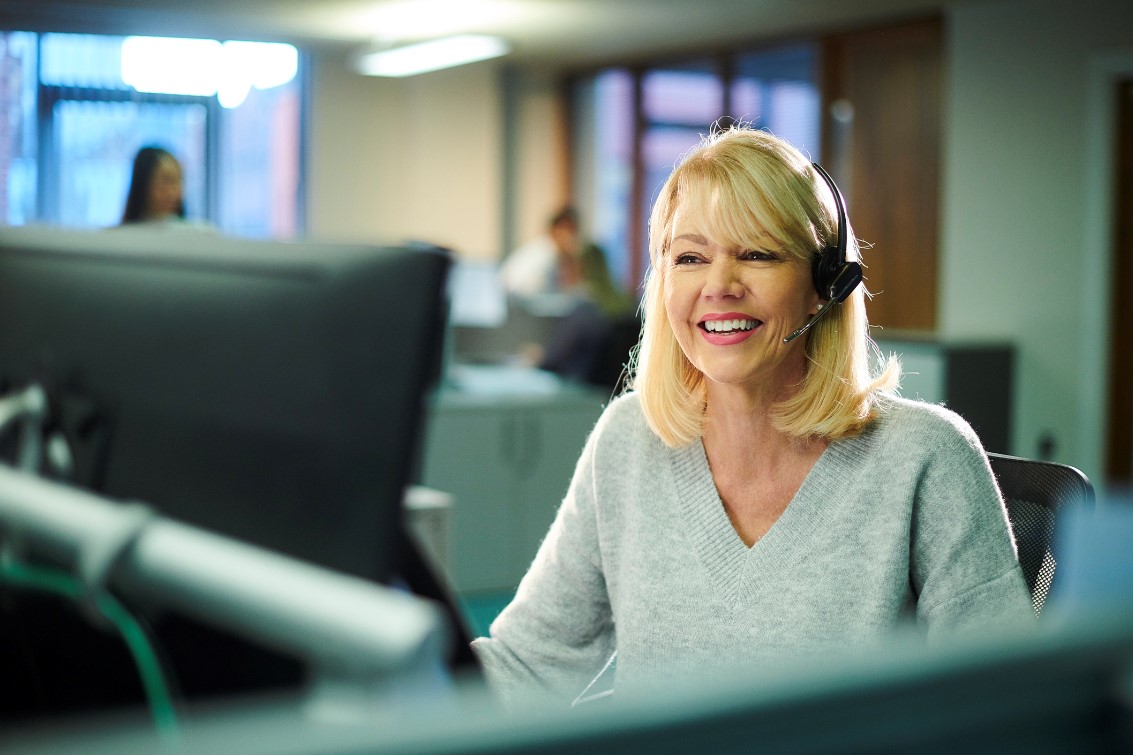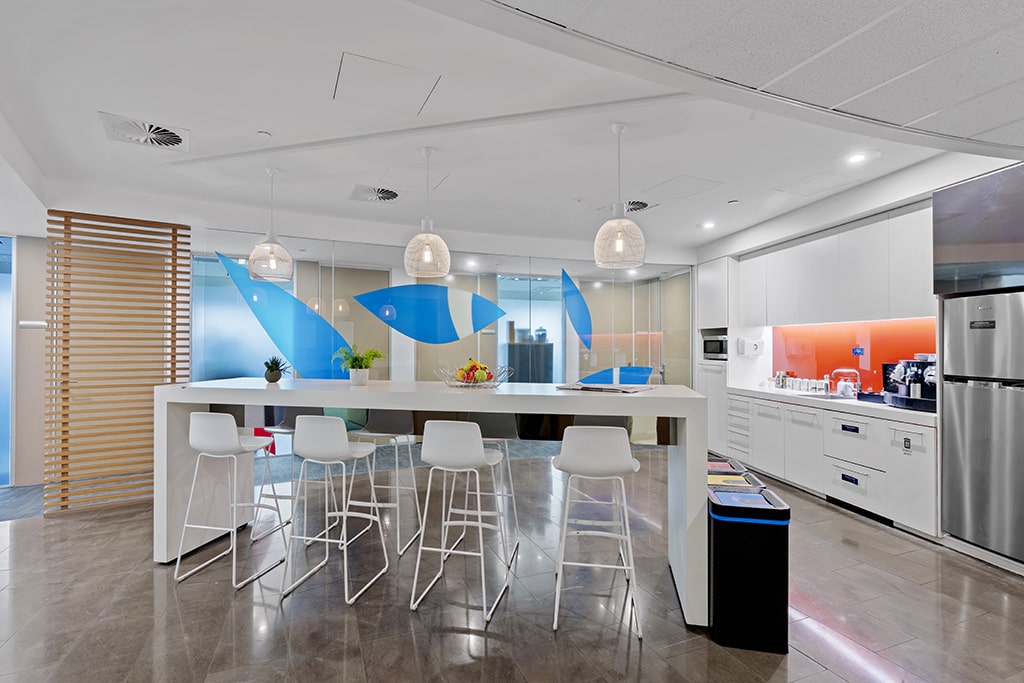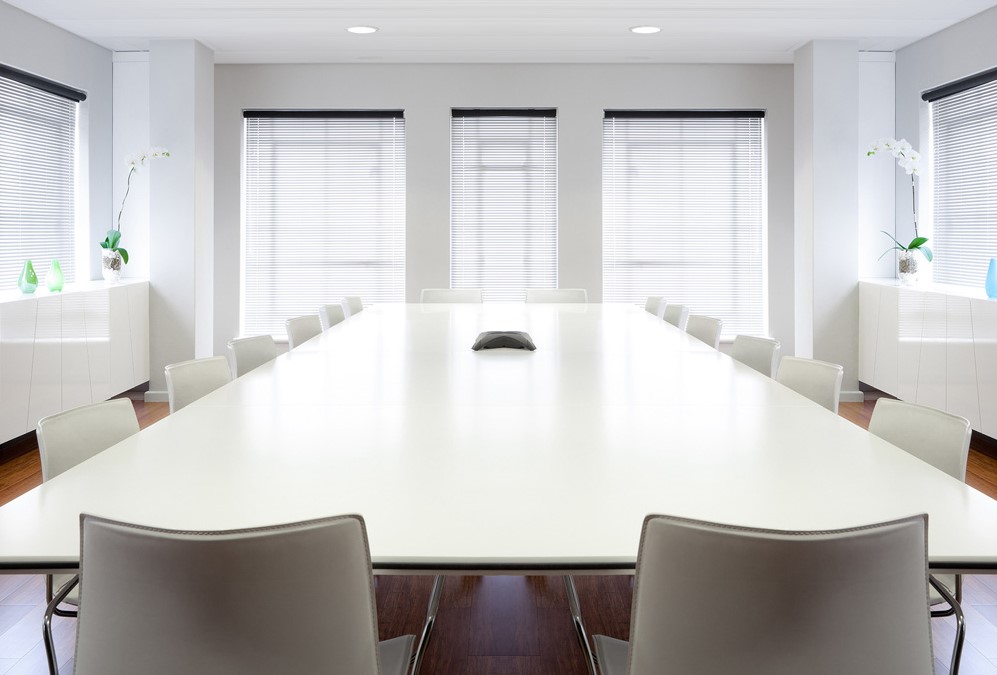 The Serviced Office Solution.
Our Serviced Offices are fully equipped with facilities and amenities that are far superior to the conventional office space. We have multiple meeting rooms to suit your needs - from private four person spaces all the way to spacious conference and presentation spaces that can accommodate more than 30 people under Covid19 protocols. Your business will utilise the most advanced audio-visual technology, premium high-speed internet, printing and mailing services, and IT support.
The location, the stylish fully furnished offices, the sublime high floor CBD views, the chic kitchen and break out areas, the private suites and co-working spaces – it's a setting that enables optimum focus. Open the door to the Serviced Office model of only paying for what you need, when you need it. Prioritise the things that matter and assign the traditional office model to the past.
---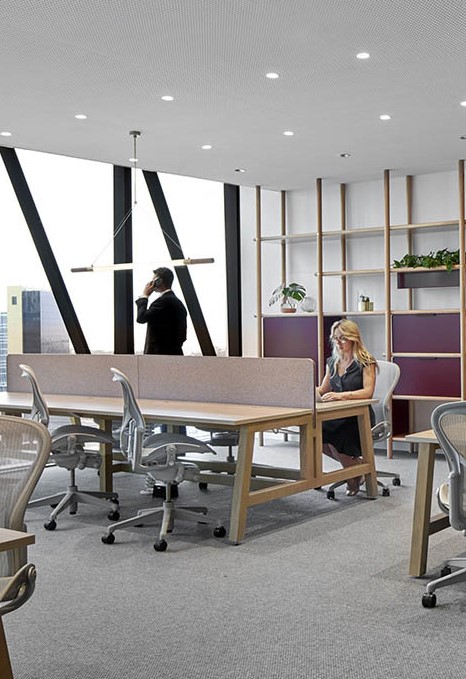 Space to make your
greatest impact.
Your business can occupy one of our Serviced Offices within a day. If you need to do things fast, you've come to the right place. Immediately you've branded your company with the status of a premium CBD address, but you haven't locked yourself into some complex long term inflexible lease. Stay with us as long as you like, stay a few months, stay a year or more – we are flexible, we are versatile – we don't make demands for long term, and especially in these challenging times, that's a big relief. Put your business name on the door of your private suite. Print some new business cards. Use our local Australian based Virtual Receptionist team to filter and message your calls. Arrange a client meeting in one of our elegant meeting rooms and then afterwards sample the hospitality of the grand dining restaurants and chic relaxing bars that surround your CBD offices. Let your Serviced Office Directory team open a door to a new normal, a sensible practical solution that's future ready.
Get Your Place
Frequently Asked Questions
We've tried to arrange all our services with easy simplicity.
Many years of experience has taught us how to ensure your satisfaction.
Our expert reception teams are always available to answer your queries,
Ask away.
---